Have you suffered any damage to your property?
Meet the best Public Adjuster
Have you suffered any damage?
Hurricane
Trusted and Experienced Public Adjusters for Comprehensive Assessment and Management of Hurricane Property Damage in Miami - From Wind and Storm Surge Damage to Debris Removal and Content Loss
Fire
Even the most rigorous property maintenance can't prevent occurrences such as natural disasters bringing torrential rains, flooding, leaking roofs, water damage, mold, mildew, and other consequences of water damage. Not only do Floridians have to contend with wind destruction from hurricanes and tornados, but also with sinkholes, pest invasions, lethal heat waves, and fires.
Damaged Roof
In Florida and every other state, a damaged roof from natural disasters like wind, hail, rain, hurricane, tornado, and a major rainstorm, causes headaches for building owners.
Water | Flood | Mold
Managing Insurance Claims from Water Damage, Flood, Mold, and Mildew
Home Damage? Get a free inspection!
Do you have damage in your home? Call Guard Your Claim today or contact us through the adjacent form. Our expert inspectors have decades of damage assessment experience under their belts. Remember, not all damage is visible to the naked eye! Whether you are a homeowner, a property manager, or a business, we can help identify and assess property damage for you, free of charge.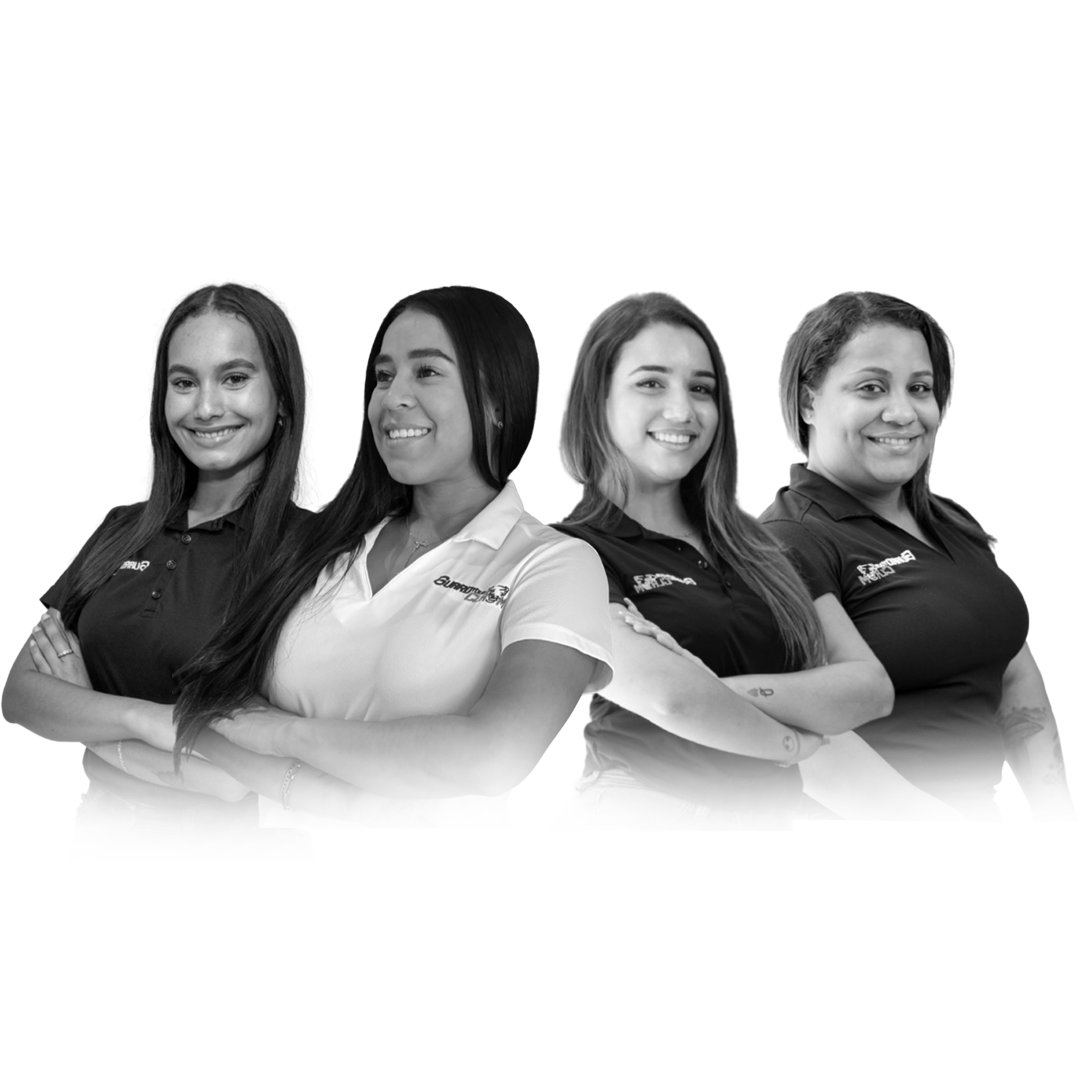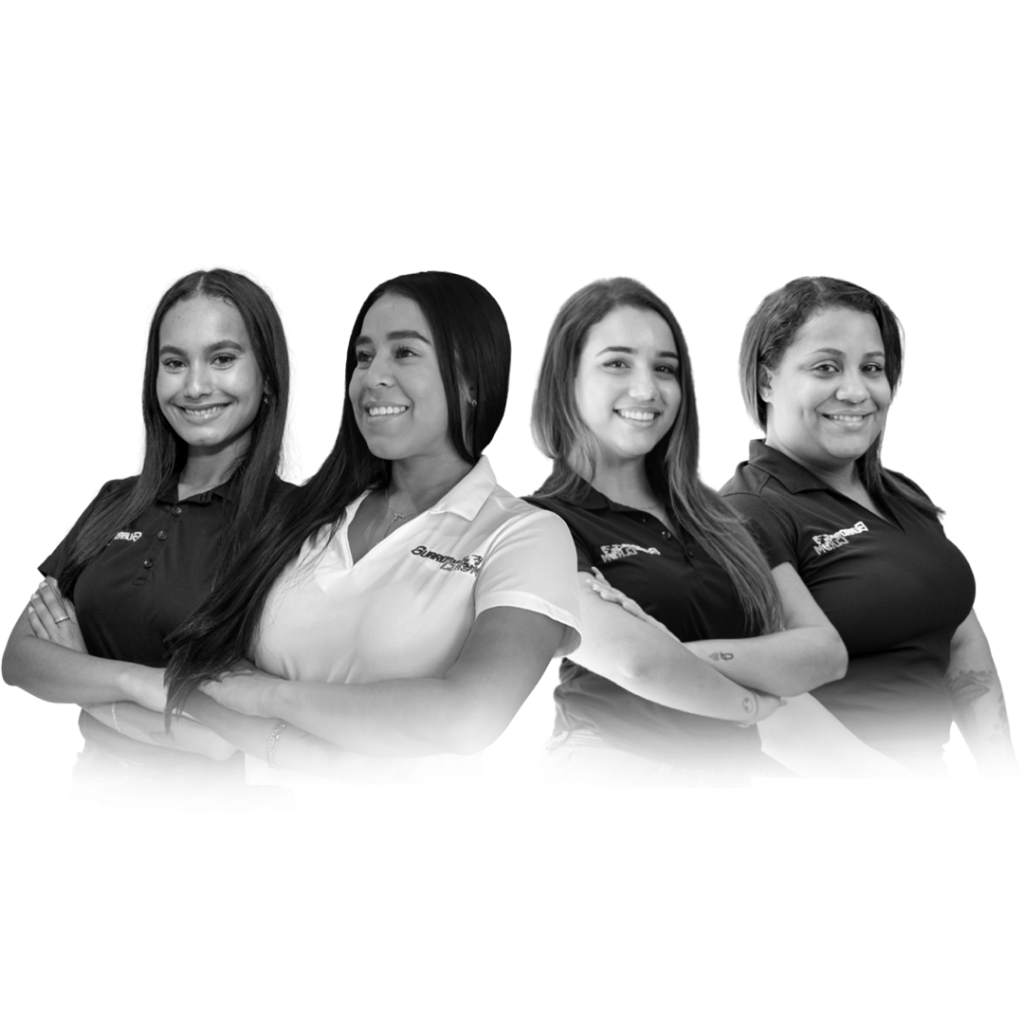 THE DIFERENCE OUR TEAM MAKES
Recover all possible benefits.
We can help you back to your lives, family and business.
We cover every part in preparing and setting your claim.
A team of experts on your side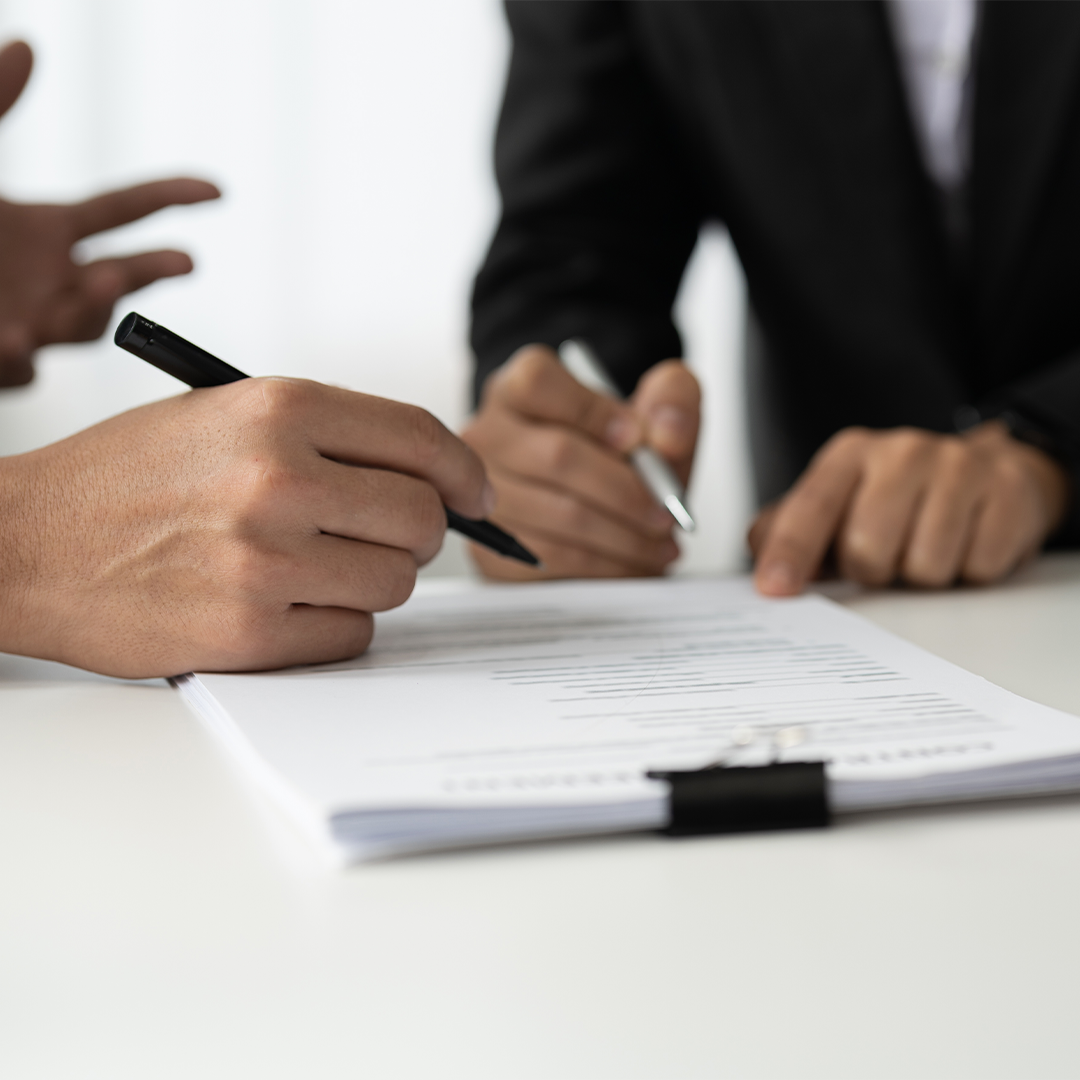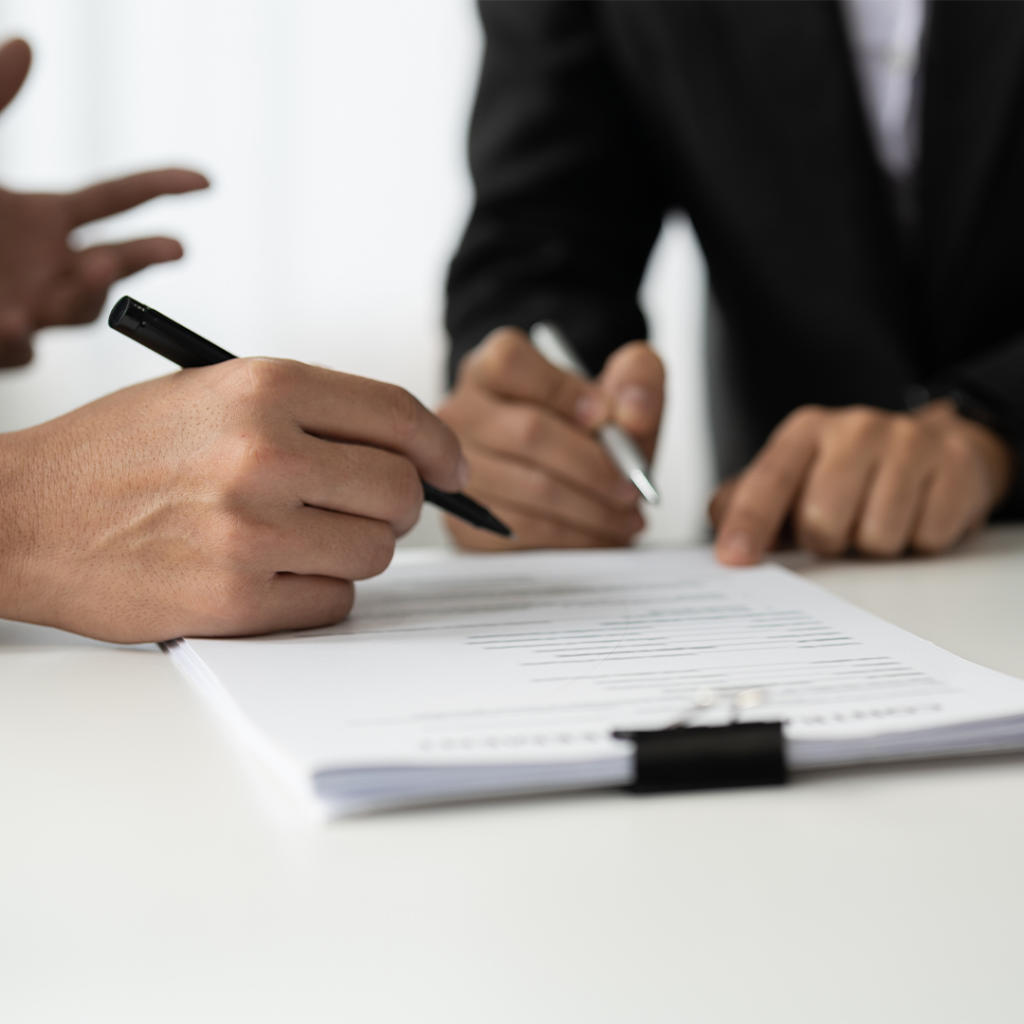 IS MY LEAK ELIGIBLE FOR INSURANCE COVERAGE?
The real question is, can you afford not to be covered? Here's the Guard Your Claim Guarantee: If there is coverage, we will find it -guaranteed. The reason many homeowners never even try is that the insurance companies make the claim adjuster process difficult and stressful – not to mention boring!
CERTIFIED SERVICE AND SUPPORT
First of all I want to thank Nathaly Lopez for guiding us to make the decision to work with Guard your claim and helping us through the process. Also grateful for the excellent work of our adjuster Henry ,who in a very short time has helped us achieve best results to our home.🙏🏻
What an exceptional team! I was nervous but as soon as they came to my home, inspected and explained the entire process I was so at ease and they updated me every step of the way. If you're looking for a knowledgeable team - look no further!
Wow was I lucky to have Brian & Mauricio knock on my door. They went above & beyond to be transparent about how the claim process works & that it may take some time. They were always available for any questions that I had. Guard Your Claim took care of sending out a quality tarp & mold removal company to protect my home. All in all I'd recommend them to friends & family. Thank you so much!
Steve and his team were great. He was very knowledgeable about all the details of the claim process. He helped me not get overwhelmed and intimidated by my insurance company. Thanks to Steve I was able to get the money I needed to repair my roof and other damages my home received. Highly recommend.
At Guard Your Claim, we will hand the claim adjuster processing for you, with minimal risk on your end. We've found coverage for thousands of roof leaks, even ones that were initially denied!
Let us do the same for you.