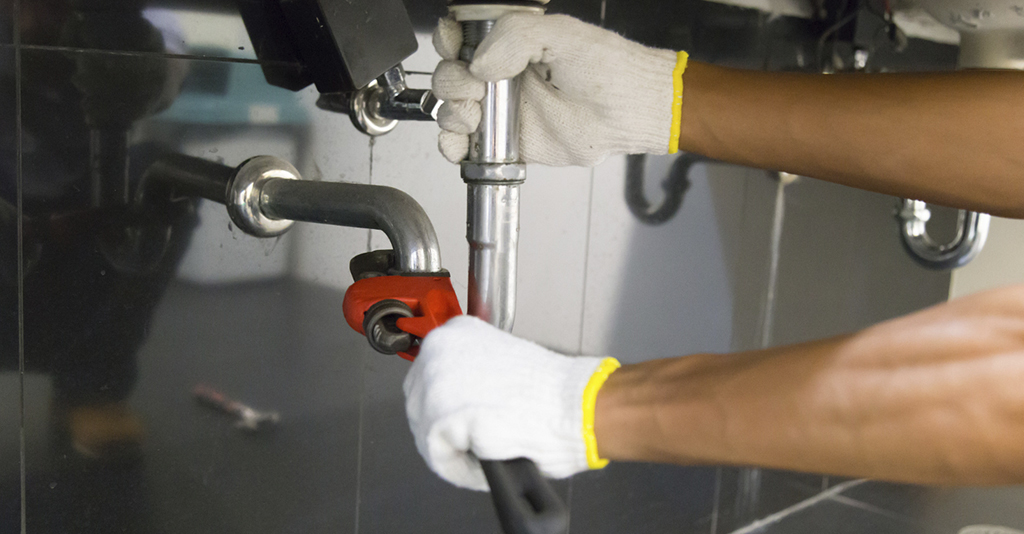 Call Guard Your Claim for Plumbing Leaks: Things to Know!
Plumbing leaks are nightmares for properties. The plumbing leak Fort Myers can cause damage to the property, and one might be left thinking about what they need to do after that. When people find their property has been damaged due to a plumbing leak, they can apply for a claim for it.
But when the insurance agency refuses to pay any compensation for it or rejects the claim, Guard Your Claim will come to the rescue. We can help property owners obtain a claim for the plumbing leak damages easily and effectively.
We work hard to acquire maximum recovery for the losses our clients have experienced and will make sure that the insurance agency pays their claim completely.
Things to know about plumbing leaks
No matter how small or big the plumbing leak Broward is, it will surely cause mold, which leads to property damage. Calling us to take care of the property claim will make a massive difference between a sufficient or small settlement to repair all the damages.
Also, we believe that our ability can certainly help in managing all the replacement charges of our clients. Water damage from the plumbing leaks will not make much buzz.
We have taken care of countless claims over the years where the whole interior of a home or property has experienced a lot of damage because of plumbing leaks. Out of all the plumbing leaks, some of them are instant, but the others have taken place because the property owner was not living at the property.
At times, a water loss is viewed as a "black water loss," where the water seeps right up into the property from the sewage system. One must provide proper care during the repairing process when the black water reaches the property.
The cost for this type of plumbing leak in Cape Coral can be expensive. That's why it's important to obtain compensation from the insurance agency when this type of issue takes place on the property.
What are the main reasons that cause plumbing leaks?
Sustaining a plumbing leak can leave a person baffled. One might wonder, "How exactly did this happen? There are several reasons why property owners will experience unwanted leakages, and these are:
When the pipes become rusty
The water pressure has become uneven
Changes in the temperature lead to cracks in the pipes
The roots of the trees can break the pipes.
How can plumbing leaks affect a property?
If a property has a history of plumbing leak Miami or water damage, the property's value will reduce greatly. This is because when one gets to fix the problem, the chances of leakage taking place in the future are pretty high.
This can impact a person's bargaining position and will reduce the selling price when he/she aims to sell their home in the coming future. Besides that, Plumbing Leaks can also affect a home when the water damage causes fungi or mold builds up.
The fungi and mold will not just damage the property but will also leave severe health conditions. The organisms develop due to water and will create spores that will linger in the air.
When people have to breathe that air, they also invite all those organisms into their bodies. They will cause various respiratory or lung-related issues in people. The plumbing leak in Orlando can also cause structural damage, which can lead to costly repairs. The mold spores will build up on the drywall and it will cause streaks, discoloration, and staining on the walls.
How will property owners benefit by hiring us?
In many states, a new trend arrived where several insurance agencies have decided to underpay or have a poor evaluation of plumbing leak damages. All these insurance policy languages are written because when the water damage is more than 14 days old, the loss will not get covered under the policy.
This can have a huge effect on all the property owners who travel or have other properties and are not physically present to conduct house inspections. This is exactly where Guard Your Claim comes in.
We will take care of these complicated and technical situations and will make sure that our clients get to receive adequate and correct compensation for the property damages.
What makes us better than our competitors?
Even though there are many adjusters out there who help property owners get compensation for the plumbing leak Tampa, we are not the same as them. Working with us will not be a hassle as we will take care of the "problem" on behalf of our clients.
We will help our clients receive much more compensation from the insurance company. It's primarily because we know how to deal with these insurance agencies, and we are also aware of how exactly they will respond.
As the best plumbing leaks in Coral Gables, Florida, Guard Your Claim will help property owners receive compensation for the damage to their property due to plumbing leaks. We will conduct the inspection, report, create the claim, and present it to the insurance agency. Please contact us today to know more!