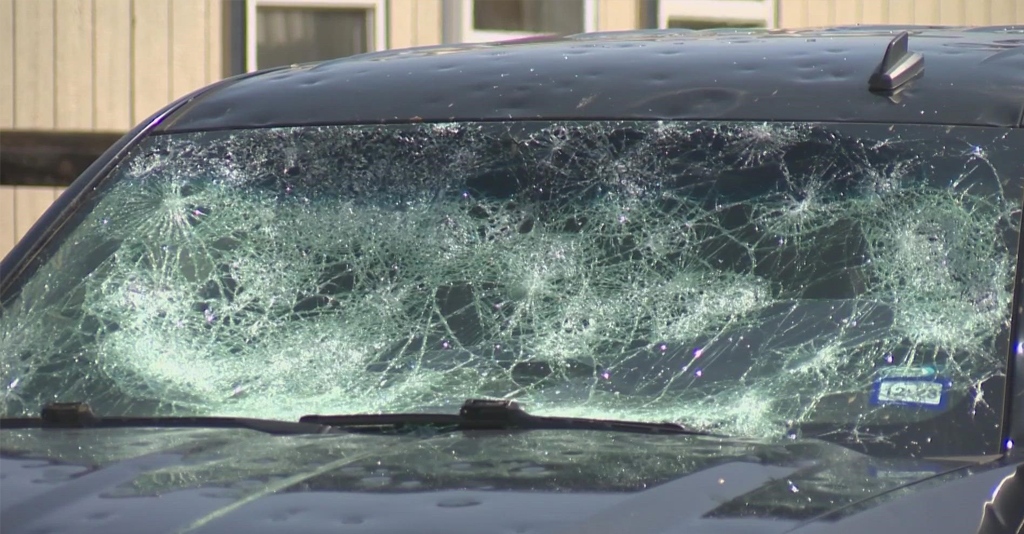 Dealing with Hail Damage Coral Gables, Florida
Extreme weather conditions, such as "hail," can cause severe damage to the roof of all homes and cars. When it happens, homeowners aim to file for a hail damage Miami claim with their respective insurance agency.
Doing so will enable them to compensate for all the repairs they have to make. But many have heard horror stories about these insurance companies not paying, delaying, or even rejecting insurance claims.
But cheer up! Guard Your Claim will offer the assistance that you need. Filing a hail damage claim might be the first time for many of our clients, so to make things a bit simple, we offer you some tips on how you can successfully deal with public hail damages insurance claim services.
Know what the Hail damage claim needs
Now, before we go to the main point, one needs to understand what exactly a hail damage claim wants and what's their objective during the entire procedure.
When our clients get to file the claim, the insurance agency will ask them if they or their roofer have any evidence to show that their roof or property has received severe hail damage. On occasions, they will ask to send images.
Our clients must take some pictures of the roof that has been damaged due to hail. Be sure to pick a 10 x 10 area of the roof and then mark it with chalk to detect the hail damage West Palm Beach. 
After taking the pictures, clients can send the images to us. When picking and marking the hail damage Port St. Lucie area, one should choose the section that has received a lot of damage and mark it properly so that it's completely noticeable in the pictures.
This can help in making sure that there is no presence of dissimilarity between what we see and what our clients get to see.
Tips to effectively deal with the Hail damage claim
When individuals have proceeded further with the hail damage claim process, there are some other tips that we believe can help homeowners receives the best outcome. In this section, we have provided 4 useful tips which will help you deal with an adjuster.
Record the hail storm 
we believe this to be a crucial step that every homeowner must follow. If homeowners can record/document, the storm can be helpful. Record how long the hail storm lasts, if any power outages take place, etc.
Things that can prove the severity of the storm will show that the hailstorm did occur and it caused severe hail damage Lakeland should get compensated for. Guard Your Claim believes that it's easier for all homeowners to document the hail size or just take pictures of it.
Schedule the contractor to be present
Homeowners should request their roof contractors to be present when we come to inspect the Hail Damage Orlando so that he can show us around the property. The contractor can provide a proper explanation for the damage and how it occurred.
If one cannot get the contractor at the property during the inspection, he/she should tell them to check the roof and how severe the hail damage is. After the contractor documents all their findings, the homeowners can provide the findings to us to proceed further.
Prepare all the questions 
Guard Your Claim is always ready to answer all types of questions on hail damage Palm Bay and will make sure that our clients are satisfied with the answers. So, before scheduling an inspection, it's requested that he/she should prepare a list of questions.
Please go through the insurance policy, check the manufacturer's warranties, and pen down all the questions that you get from all that digging. We request all our clients to prepare questions at least 1 or 2 days before the inspection work.
Want a Hail Damage Claim? Call the Experts from Guard Your Claim!
Guard Your Claim has assisted many property owners in receiving compensation for the damages to their property. We can also help our clients receive compensation when their property has been damaged by a Hail storm.
Our crew of experienced adjusters will take care of all the claim-related work. To take up our services, please contact us at submission@guardyourclaim.com.