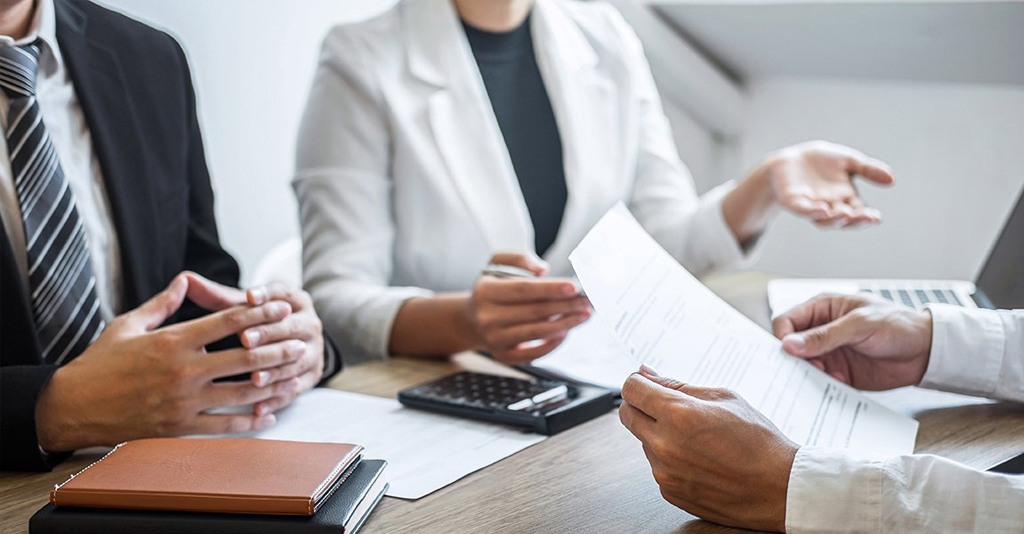 Choose The Services of the Public Adjusters from Guard Your Claim
Insurance policies can protect a person's business and personal properties from monetary loss. These policies can also act as a barrier from all the economic dangers, such as vandalism, theft, arson, wildfires, flood, leakages, earthquakes, hail, and so on.
Insurance policies are known as legal contracts that define what type of losses will get covered and also at what amount. But when insurance agencies delay or reject paying the compensation for the damages a property receives, a public adjuster comes to the rescue.
The public adjusters Broward like Guard Your Claim evaluate a policyholder's claim effectively. We are unaffiliated with the insurance agencies and have the freedom to work completely on behalf of our clients.
Public adjusters Claim: A brief definition.
Now, before we go to the actual point, let us provide you with brief information on public adjuster and who exactly they are. The public adjusters are professionals who only work with individual policyholders.
They are also called "state credentialed specialists" who know how to:
Negotiate a claim settlement
Evaluate and document the losses
Interpret the insurance policies
The public adjuster Fort Myers will take up the claim settlement work when he/she doesn't have the energy or time to handle the work. These adjusters will work solely for their clients and will work extremely hard to obtain the funds which rightfully belong to them.
How will property owners benefit by hiring us?
Honestly, people these days don't wish to deal with anything related to homeowner's insurance claims. Guard Your Claim believes that there is plenty at stake, and properly submitting an insurance claim can be overwhelming for people.
When property owners hire our public adjuster Miami, it will certainly reduce their stress levels. It will give them a chance to work with individuals who have good knowledge about such claims and know exactly how to submit both the supplemental and initial insurance claims.
We carry extensive experience and skills that we use to help our clients obtain what they are entitled to. As the best and most reliable public adjuster in Florida, we have experience in the area of construction or a similar field.
Our public adjuster will utilize software to evaluate the value of our client's property loss independently. We also have a good understanding of the present cost of repairs for a particular neighborhood or home we're working with.
When the insurance agency is all set to provide the settlement, our Public Adjuster, Orlando, will take care of the negotiation work for the client. This way, we will make sure that our client does not accept the low-ball offer unintentionally.
What is the difference between us and the insurance claim adjusters?
The claim adjusters that only work with the insurance companies are properly trained by the agency for their work. They're loyal to the insurer, not to the policyholder.
But we, the public adjuster Tampa, only work and assist the policyholder, and they do not possess similar struggles of interest. We never provide our clients with a lower payout and will work hard to obtain the best and correct settlement.
As a leading public adjuster, we have a fiduciary responsibility to protect the interest of our clients. But the insurance claim adjuster only protects the interests of the insurance agency.
The cost of hiring a public adjuster
The insurance claim adjusters will not take any additional fee from the policyholder. It's because they get paid by the insurance company. But we get paid on a contingency basis. This means we get a pre-agreed percentage of our client's settlement.
As a public adjuster Cape Coral, we normally charge 10% to 20% of our client's final compensation. The charge will depend heavily on how much work we did and the claim's complexity.
We also do not take any additional or extra fees for our services from our clients. We can certainly discuss the charges before proceeding with the claim settlement work.
Claiming compensation from the insurance agency for property-related damages can be a challenging process. The agency might not provide the amount to which he/she is entitled or will just straightaway reject the claim.
Guard Your Claim will surely not let that happen. We will take full responsibility for helping our clients obtain the claim for various types of property damages.
Our public adjusters will inspect without proceeding with the claim settlement work. We have years of experience and have already helped many of our clients by providing a claim they deserve and aim to do so in the coming future.