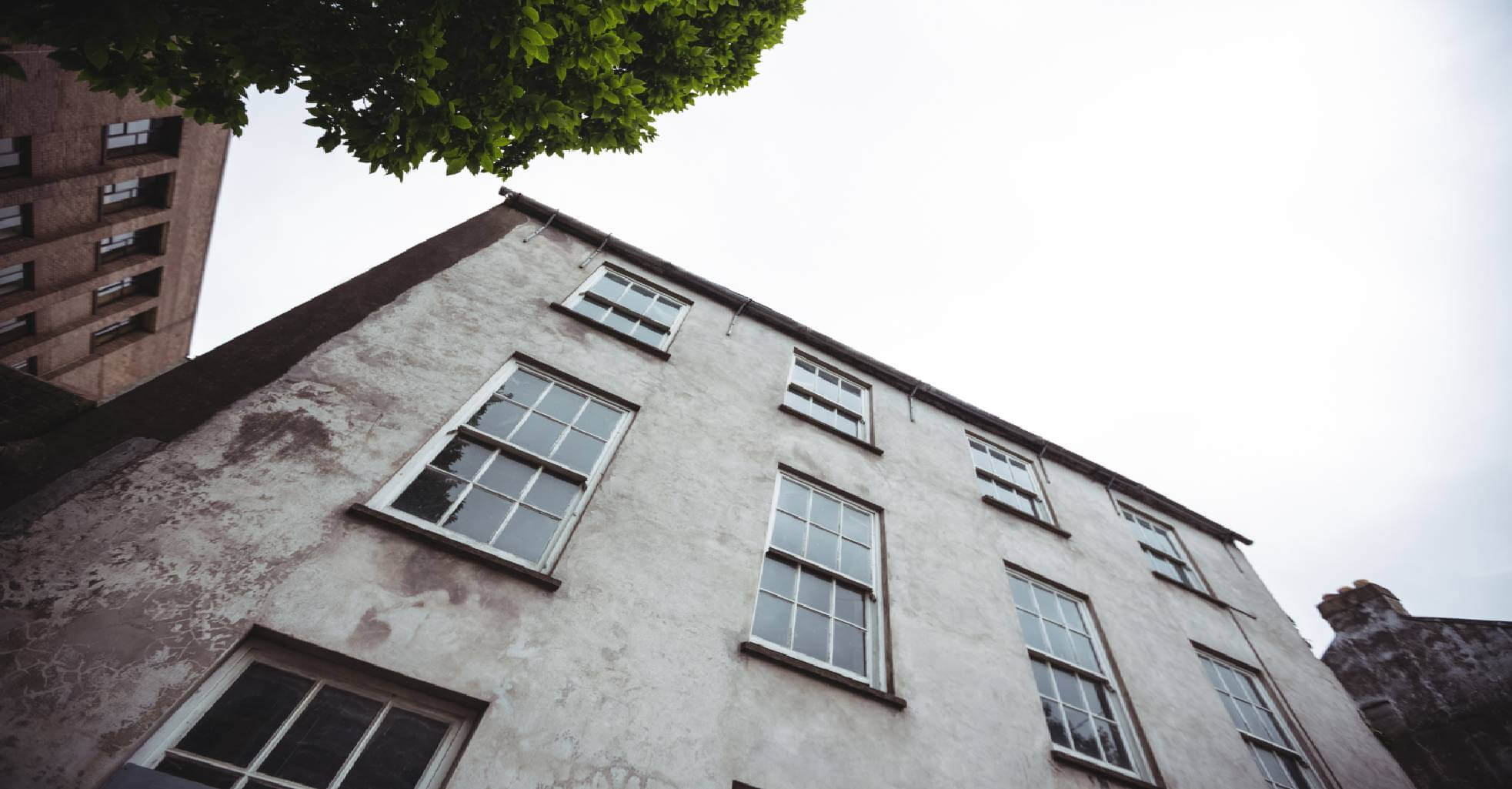 Guarding Against Business Financial Loss and Predatory Insurers
Business financial loss comes in a variety of shapes and sizes. In Florida, where there are a plethora of complexes housing business parks, the building owners who buy commercial property insurance may be subjected to predatory insurers.
Imagine an association of leased office buildings situated in a landscaped area with walkways, benches, fences, statuary, and shelters with picnic tables. The property owner purchases business insurance to protect these features from the natural disasters that plague Florida. From wind, hurricanes, water, floods, and tropical storms, no dwelling is protected against Mother Nature.
That means that building owners or those who own business parks and maintain the common areas need to purchase business insurance. Sometimes, when a claim is filed, the commercial property owner soon finds out that an insurance company is fraudulent or predatory.
How Guard Your Claim Helps Commercial Property Insurance Policyholders
There are insurance companies that don't want to pay claims. Most states have a "fair claims" process that requires insurers to offer fair settlements to those who have sustained losses. However, some insurance companies don't want to pay claims. The only way to learn about your insurance company is after you file a claim. And if it doesn't respond favorably, there's a possibility you may end up in court fighting on your own. There is no guarantee that you will get what your insurance policy says.
When a Florida business owner suffers a natural disaster and Florida business insurance refuses to pay out, Guard Your Claim steps in to assist.
Representation for Commercial Insurance Policyholder. Guard Your Claim as a claims adjuster has done extensive research on the top insurance companies. We know what methods to use in order to get assistance from their customer service department for owners who have suffered damages. We monitor your claim and send official requests (on your behalf) to your insurer, asking them to make a settlement offer.

Knowledge of the Insurance Policy. Before we enter into any conversation with an insurance adjuster, we conduct thorough research on the exact questions to ask in order to get a better settlement offer. We will know how much your business is insured for and what relevant exclusions apply to your claim.

Expertise in Understanding Insurance Claims and the Rights of the Business Insurance Policyholder. Guard Your Claim brings many years of experience in understanding the Commercial claims adjuster process and offer services in Cape Coral, Fort Myers, Kendall, Miami, Fort Lauderdale, Davenport, and nearby Florida. We know how to negotiate with insurance companies to get you a fair settlement offer. If an insurer refuses to make an acceptable offer, we are prepared to file suit against them for breach of contract or bad faith.

Managing the Claim From Start to Finish on Behalf of the Business Insurance Policyholder. Guard Your Claim will manage all aspects of your claim. We will make the phone calls on your behalf, and we will make sure to keep you updated on our progress and any new information we receive from the insurer. If you like, we can even send a demand letter (on your behalf) to your insurance company asking for appropriate compensation for your damages.
Think About Your Commercial Insurance Adjuster Before You File a Claim
Do not wait until after the damage happens to find out who will pay for your loss! Protect yourself with Guard Your Claim today and be proactive about your Florida Commercial insurance claims adjuster in Cape Coral, Fort Myers, Kendall, Miami, Fort Lauderdale, and Davenport.
Guard Your Claim is a Florida network of professional commercial claims adjusters in Coral Gables specializing in commercial insurance adjuster. We work on your behalf to ensure that you get the most money possible for all your damages. With over 20 years of experience, we know how to handle disputes with large companies.
Schedule an appointment today with Guard Your Claim. Let us review your business policy to see where you stand BEFORE a natural disaster strikes your property.