Have you suffered any damage to your property?
FLORIDA NATURAL DISASTERS
Living in Florida, the "Sunshine State," takes resilience. Homeowners and building owners who welcome the sunshine year round also welcome severe weather that leads to natural disasters. When Mother Nature strikes, public adjuster, claim adjuster, and insurance claims skyrocket. Frequently, policyholders run up against predatory insurance companies in Cape Coral, Fort Myers, Kendall, Miami, Fort Lauderdale, and Davenport nearby Florida. That's where Guard Your Claim steps in. We represent the policyholder during the claim adjuster process against insurance companies that may refuse to deliver in accordance with the official insurance policy.
Public Insurance Claims Adjuster in Coral Gables, FL
When you hire Guard Your Claim as a business or a homeowner, our company helps you with a variety of services. Not only do we represent you during negotiations with predatory insurance companies, we provide the following services:
Full detailed inspection of roof and interior, including plumbing and your heating and ventilation and air conditioning system

Continuous communication with your insurance company

Review and completion of all insurance documentation for homeowners and business insurance policyholders

Notary public service
Guard Your Claim represents policyholders after a claim is signed and during an inspection. We tour your property with the insurance company to ensure everyone is working from the same page at the beginning of negotiations and the claims process.
Our purpose is to conduct a thorough estimate and claim for our clients (anyone who is insured). We use Xactimate software used by the insurance industry.
Once the estimate is determined, Guard Your Claim negotiates with the insurance company on your behalf. A settlement is offered by the insurance company, and once the policyholder is satisfied, Guard Your Claim receives a portion of the settlement as payment for services rendered on behalf of the policyholder. 
When there are claims that require longer-process negotiations, Guard Your Claim works with attorneys in support of the insured.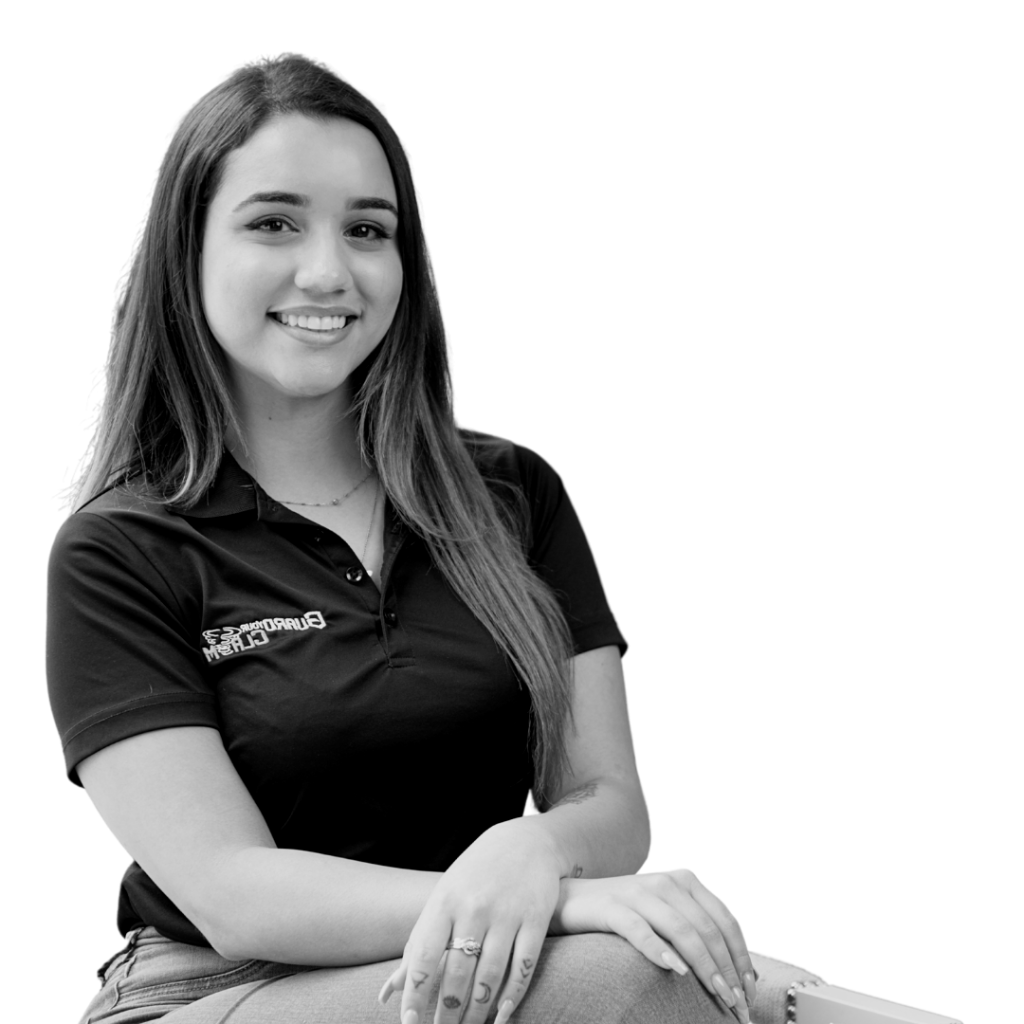 THE DIFERENCE OUR TEAM MAKES
Recover all possible benefits.
We can help you back to your lives, family and business.
We cover every part in preparing and setting your claim.
A team of experts on your side
Home Damage? Get a free inspection!
Do you have damage in your home? Call Guard Your Claim today or contact us through the adjacent form. Our expert inspectors have decades of damage assessment experience under their belts. Remember, not all damage is visible to the naked eye! Whether you are a homeowner, a property manager, or a business, we can help identify and assess property damage for you, free of charge.
IS MY LEAK ELIGIBLE FOR INSURANCE COVERAGE?
The real question is, can you afford not to be covered? Here's the Guard Your Claim Guarantee: If there is coverage, we will find it -guaranteed. The reason many homeowners never even try is that the insurance companies make the claim adjuster process difficult and stressful – not to mention boring!
CERTIFIED SERVICE AND SUPPORT
First of all I want to thank Nathaly Lopez for guiding us to make the decision to work with Guard your claim and helping us through the process. Also grateful for the excellent work of our adjuster Henry ,who in a very short time has helped us achieve best results to our home.🙏🏻
What an exceptional team! I was nervous but as soon as they came to my home, inspected and explained the entire process I was so at ease and they updated me every step of the way. If you're looking for a knowledgeable team - look no further!
Wow was I lucky to have Brian & Mauricio knock on my door. They went above & beyond to be transparent about how the claim process works & that it may take some time. They were always available for any questions that I had. Guard Your Claim took care of sending out a quality tarp & mold removal company to protect my home. All in all I'd recommend them to friends & family. Thank you so much!
Steve and his team were great. He was very knowledgeable about all the details of the claim process. He helped me not get overwhelmed and intimidated by my insurance company. Thanks to Steve I was able to get the money I needed to repair my roof and other damages my home received. Highly recommend.
At Guard Your Claim, we will hand the claim adjuster processing for you, with minimal risk on your end. We've found coverage for thousands of roof leaks, even ones that were initially denied!
Let us do the same for you.